——Standard Yuping won the 2018 annual technical standard strategy project award
People are coming early, just when they are struggling. Recently, in the Wujiang District to accelerate the promotion of high-quality development commendation mobilization meeting, the standard sewing machine Yuping Machinery Co., Ltd. received an exciting new spring gift package, won the district government 2018 annual technical standards strategic project reward.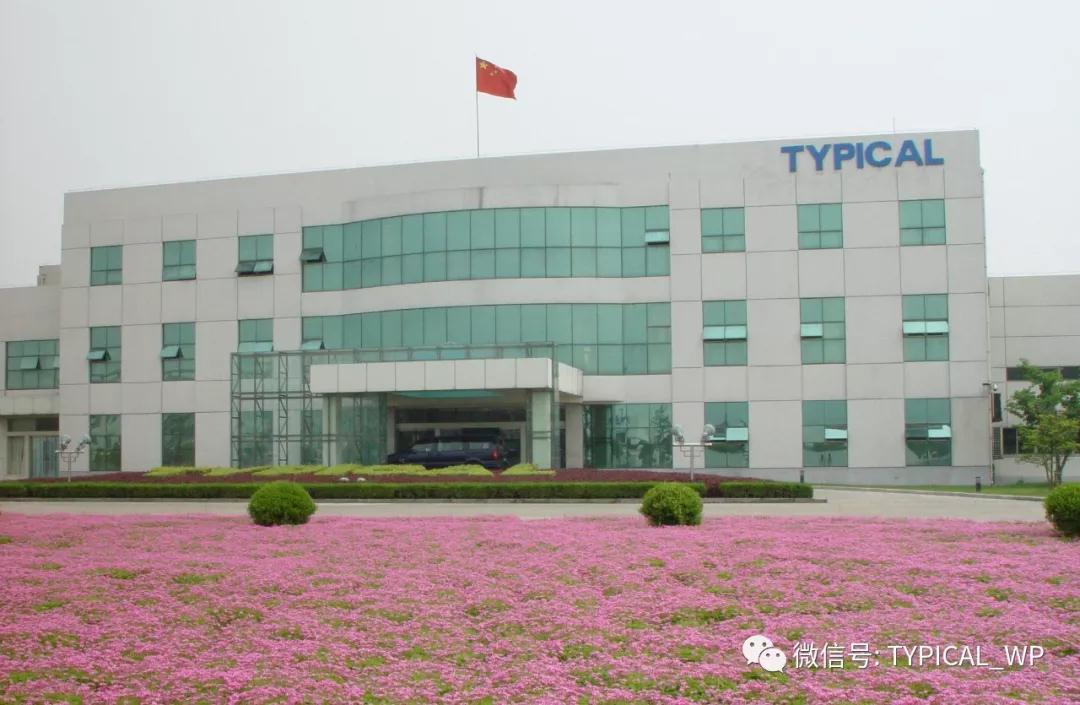 On the afternoon of February 13, in the Wujiang District to accelerate the promotion of high-quality development and mobilization meeting, the elite gathered, a large number of outstanding entrepreneurs and advanced representatives have come to the stage to talk about their new achievements and new experiences, and jointly focus on the next round of high-quality development of enterprises . Wei Ping, the technical deputy general of the company, participated in the meeting as a representative of the company. He gloriously accepted the first drafting unit of the industry standard and group standard for the 2018 implementation of the technical standard strategic project awarded by the district government and issued a total of 200,000 yuan. reward.
The honour of this award greatly encouraged the work enthusiasm and enthusiasm of all the R&D personnel of the standard company. Under the complicated and ever-changing new situation and the new normal, the standard Yanping will face the crisis and challenges, continue to optimize the product structure with innovation, strive to improve the market competitiveness, ride the wind and waves, strive to be the dream catcher of the new era, and strive to create high enterprises. A new situation in quality development.